Your local real Estate experts
We don't follow the masses, we are the rare ones who have dared to blaze our own trail and have some fun along the way.
Real Estate Is Our Passion
Romeo Team Realty is an independent real estate brokerage specializing in full-service residential sales. As experts in the real estate process, we maintain the highest level of client satisfaction and professionalism in the industry while fostering an inclusive and cooperative working environment for our agents. We take pride in being the team you trust in the capital region.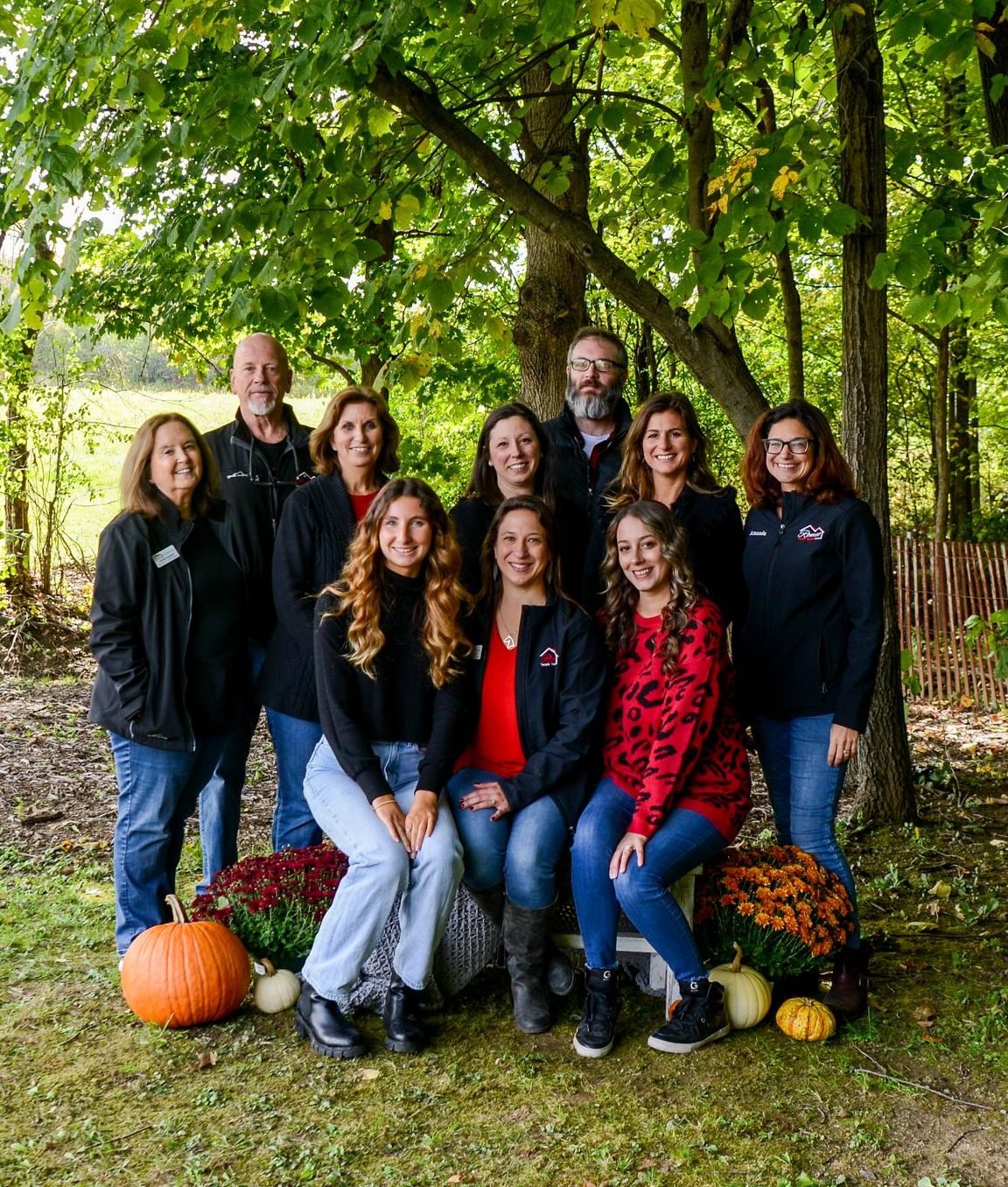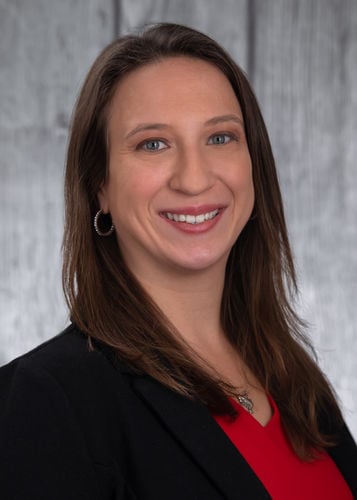 Our Broker
A real estate company is only as strong as its broker and we are proud to have Victoria (Tori) Romeo as the leader of our team.
Since her second year in business, Tori has been the recipient of the Certificate of Excellence from the Women's Council of Realtors for Exemplary Sales in the Capital Region Multiple Listing Service, grossing over $100 million in sales as an independent agent. She has consistently ranked among the top 10% of Realtors in New York State and in 2016 has been among the top 1% of local Realtors. She served as the 2018 President of the Women's Council of Realtors Capital Region, 2019 NYS Secretary of the Women's Council of Realtors, and currently serves on the Board of Directors of Global MLS as an active member of the real estate community. Romeo Team Realty is proud to work with her and learn from her to better serve our clients and our professional associates.