Stress Free Buying
From start to finish, we will work every day to help ensure that you reach your specific home goals.
Get daily hand picked listings.
We understand that finding the perfect home involves a variety of factors such as price, aesthetics, location, lifestyle, nearby amenities, and more. That's why we offer personalized listing alerts that match your specific criteria. By utilizing our service, you will be promptly notified as soon as a listing that meets your preferences hits the market. Our goal is to ensure that you never miss an opportunity, and that we help you find the home of your dreams.
Home Inspection
Selecting the right home inspector is crucial, and we're here to guide you through the process. We'll provide support in selecting the right inspector and thoroughly review the inspection report with you, ensuring that you're aware of every issue that may arise. Even newly built homes can have minor issues, and we'll help you identify which ones can be negotiated.
Expert Advice
With over 10 years of experience in the area, we have assisted numerous clients in achieving their homeownership goals. Our expertise includes assisting in securing financing, negotiating favorable terms and prices, streamlining the moving process, helping our clients settle into their new community, and much more. We simply believe in being The Team You Trust.
Explore The Latest Market Trends
Find out everything you need to know about our local home sales, schools, businesses, and more.
Request your FREE guide here
---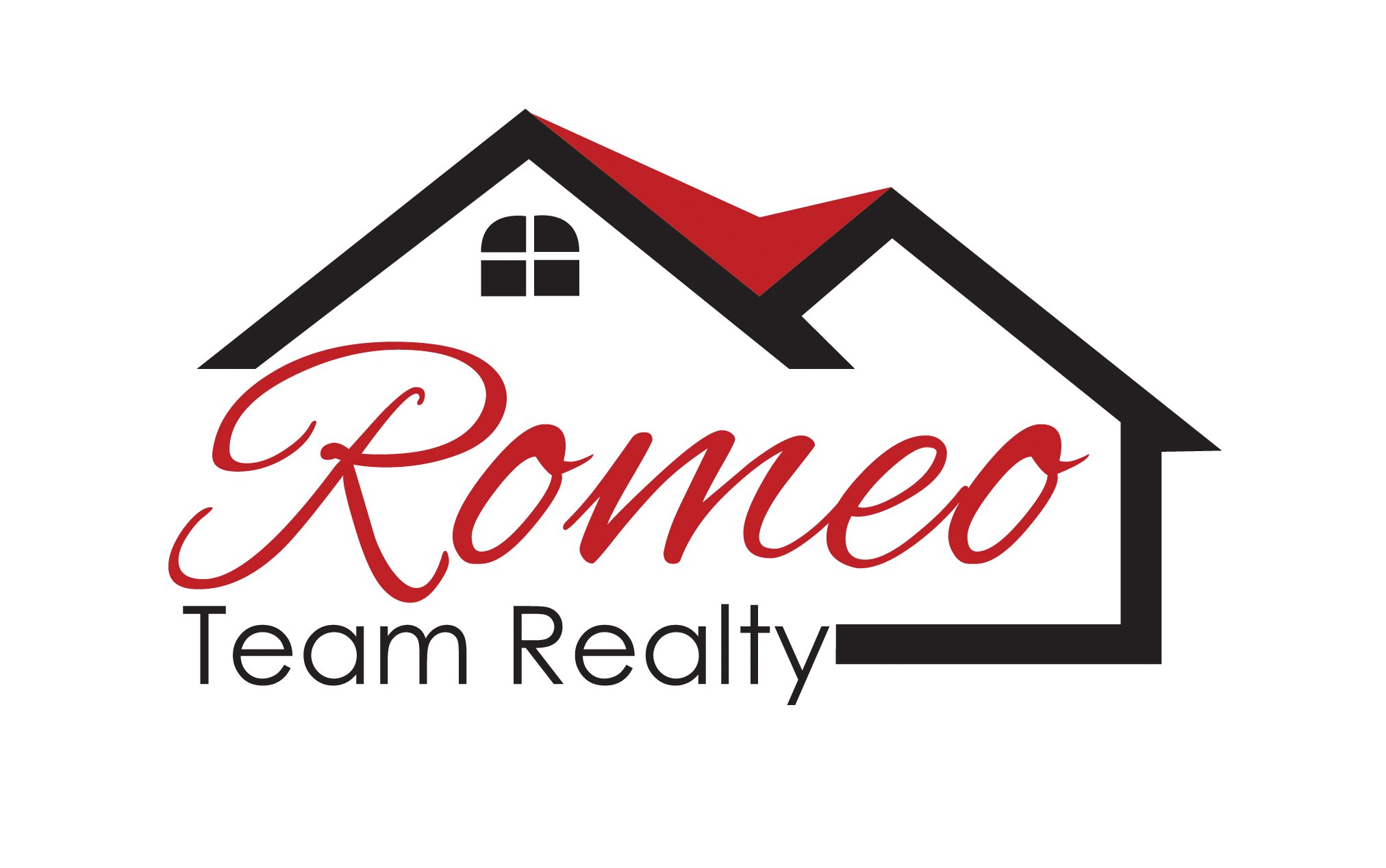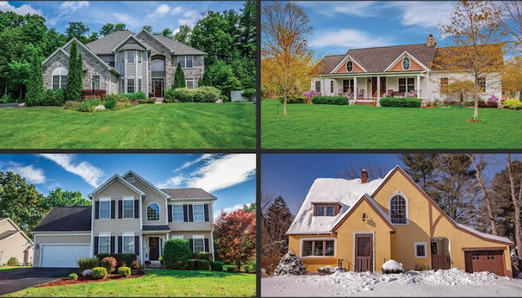 how to buy like a pro
Free Buyer's Guide
Comprehensive Real Estate
Buyer's Guide
Looking to buy like a pro? We've compiled a guide of the best moves that buyers make to get the home of their dreams! Reach out to us now for our free guide!
Featured Articles
Stay updated with latest real estate advice.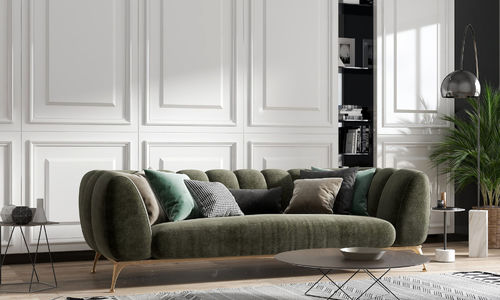 When purchasing or selling a property, it is always a good idea to work with a professional, especially …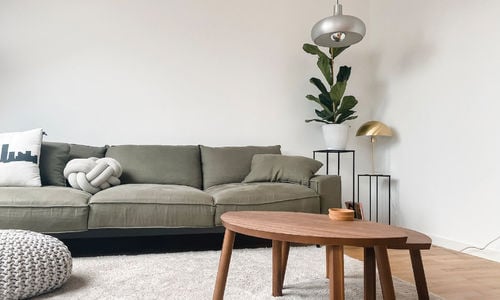 With a never ending list of everything you 'should do' when purchasing a home, it seems counterproductive to …
Purchasing a home will inevitably be the biggest financial discussion of your life. And the decision as to …
Let's Work Together
I would love to get to know more about you and your needs! Feel free to use any of the options here to get in contact with me!