Michelle Panza
Real Estate Salesperson
About me
I have been in the business for 10 years. I focus on servicing all areas of the Capital region.
When I work with sellers I like to create a marketing plan that leaves my sellers pleased, always informed and in the loop. I am very involved with all of my listings and I always listen to what my clients needs and wants are. Communication is key to marketing a home successfully and getting it sold quickly. My goal is to always have happy clients during and at the end of any transaction. Bringing traffic to a listing will always bring a buyer, that means open houses, broker opens, creative advertising and many other methods that are unique to coldwell banker. I'm always ready to think outside the box and do what it takes to get my listings sold and keep my clients happy.
I also love working with buyers and helping them find their perfect home! I specialize in working with first time home buyers and have worked with many over the years. Buying your first home can be extremely confusing and stressful, so hire me (which is free of charge as a buyer) to help take the stress off of you.. I make it my goal to explain every step of the process so that my buyers understand what is going on and don't feel like their questions and concerns are being swept under the rug. My buyers can count on me to answer questions ranging from mortgages to inspections and everything in between. I am successful by being kind, experienced, fair and honest. Please check out all my reviews from past clients on Zillow and reach out to schedule a meeting to talk and learn more about what I can offer you!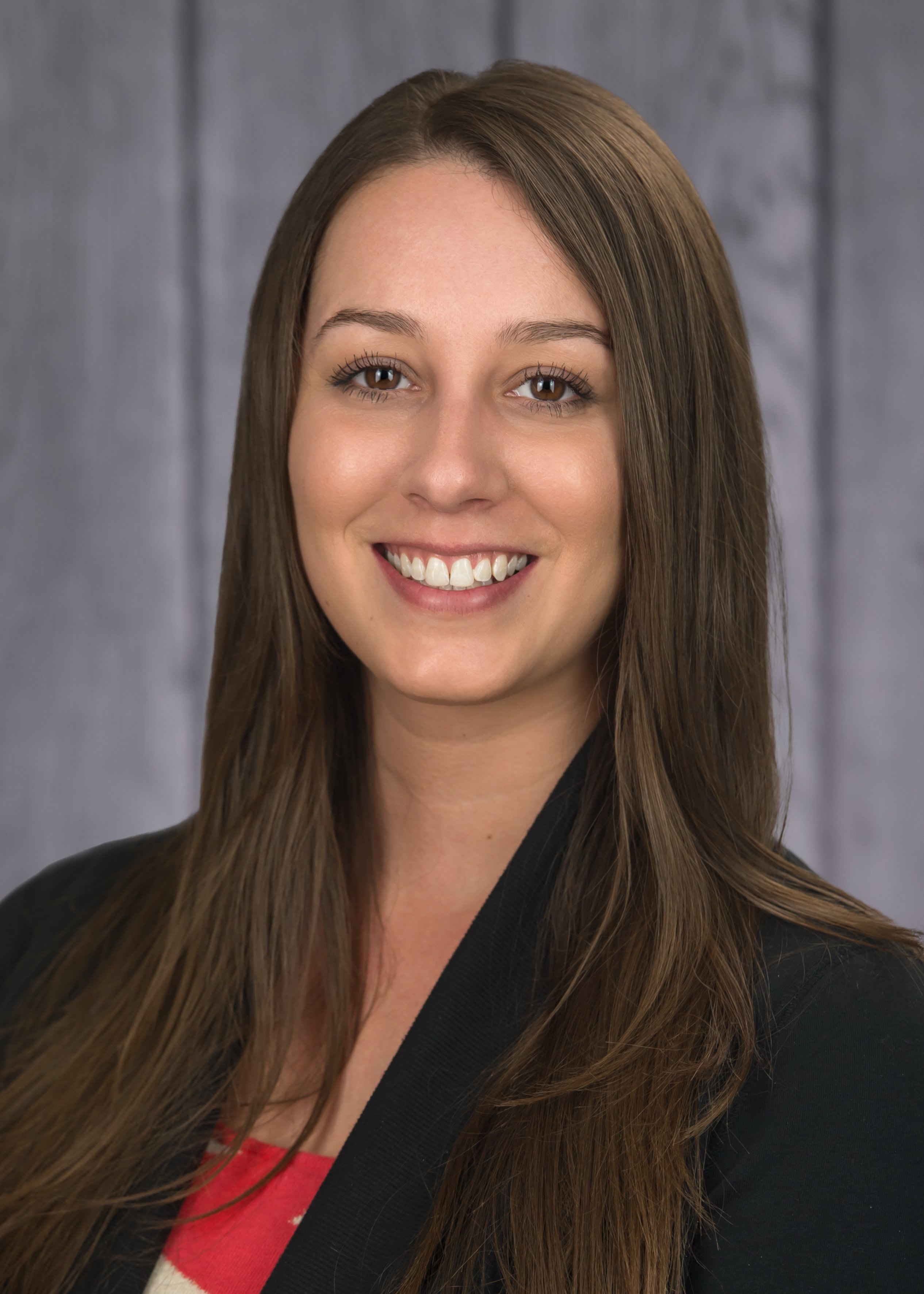 VIP Buyer Search
Put an expert's eye on your home search! You'll receive personalized matches of results delivered direct to you. Want to search on your own? We also set you up with your own portal to our Multiple Listing Service (MLS).
Instant Home Value
A Comparative Market Analysis is an excellent way to get an expert opinion on the value of your home using comparables in your area. This service is free and takes only a few seconds to fill out the form.